Clients are our supreme value. Interests of our clients are our top priority and we always fulfill our obligations which treat our clients as potential partners and fully meet our clients' requirements. Aiming to establish long-term partnership relations with clients based on mutual trust, leading to mutual success.
The mission of YSI is to place client in company's top priorities; provide great financial strategy and product to help investors reach their financial goals; and to be among the world's most trusted financial institutions.
YSI are always putting clients'-you interest in the first, which take the time to understand your goals and offer comprehensive wealth solutions to help you realize your life vision.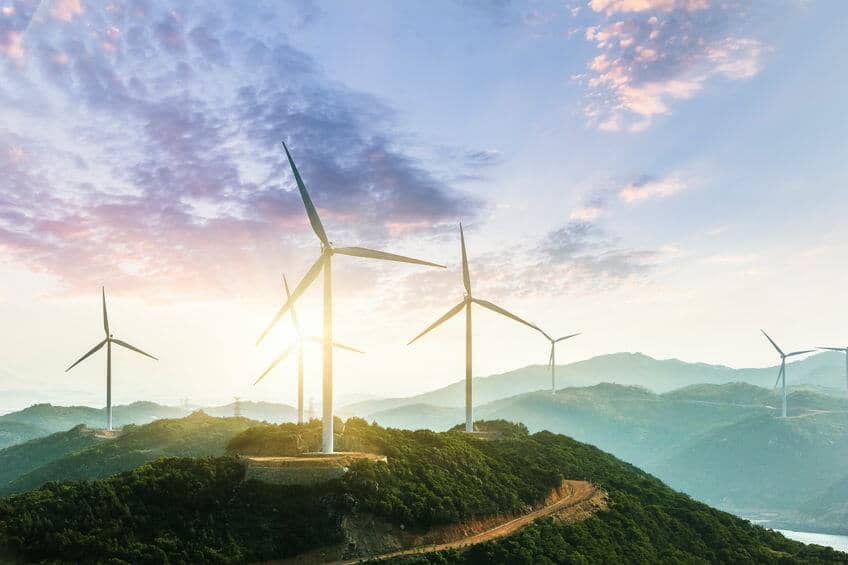 YSI know what is important to you — the success of your family, personal aspirations and the legacy you want to leave to the world. Every relationship is underpinned by our deep commitment to helping you with their individual needs and bringing in the right specialists to solve client challenges. Therefore, provides access to a worldwide network of specialists offering global and local expertise; delivering personalized wealth management strategies and implementing customized solutions, to keeping you informed of progress along the way. YSI Wealth Management is beside you every step of your journey, delivering a superior level of service and management strategy is our key priorities.